Electric Scooter Australia
Esal Australia has years of experience as a leading electrical scooter retailer we knew we had substantially researched and test as many models as possible. we now offer Australia's Largest range of electric scooters at the lowest price wide range of colors, models new style we know your requirements and prices so we are offering cheap electric scooter in Australia.
Features of Buying Electric Scooter
Lite weight scooter: Electric scooter does not have much weight if you compare to other scooters in case of traffic jams you can carry your electric scooter so that you no need to west your time anyone Cary this electric scooters.
Easy maintenance: Electric scooters no need to spend much amount for the electric scooters like petrol and no need that much for service for electric scooters.
Eco-friendly: Electric scooter Sydney that will help to avoid pollution and its help the nature to grow and there is no carbon monoxide production by using an electric scooter.
Advance battery and app feature: no need worry about battery maintenance we have good battery capacity and you can everything will be set as digitally maintenance a record.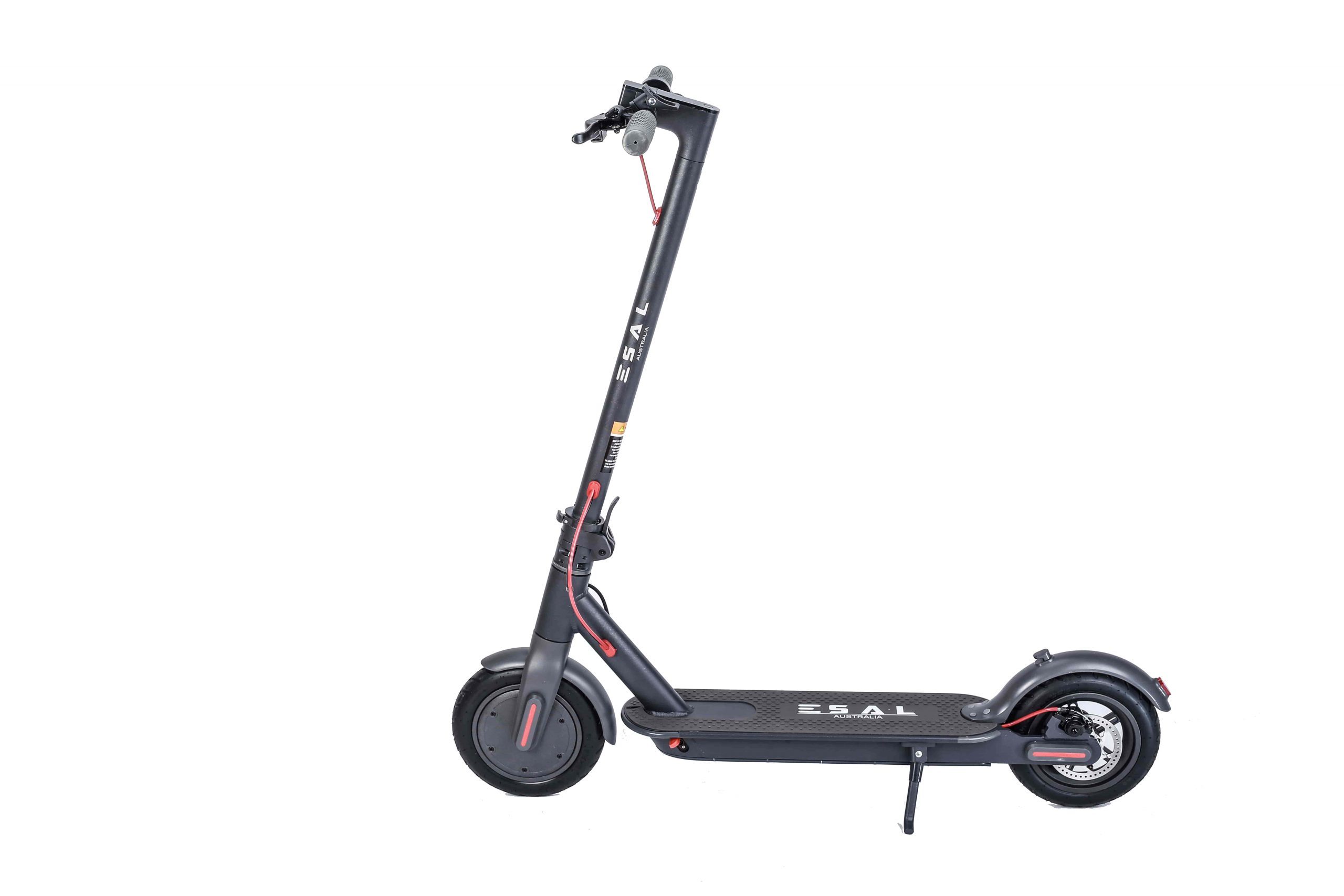 Good price: Esal Australia has the best electric scooter at a cheap price and they are providing a year warranty.
Safe stopping mechanisms: Esal Australia first preference is always for safety we have been used easy and smooth breakage system for your electric scooters our preference is your safety.
Electric Scooter Melbourne
As per Australian in 2019 we have seen a lot of traffic problem in Melbourne to overcome from this problem we are servicing all over Australia,
During this ongoing trial, e-scooters can travel at a maximum speed of 25km/h, and can only be used on footpaths – not on roads or in cycle lanes. Additionally, riders must wear an approved helmet can avoid traffic and nature pollution with safe traveling and easy maintenance